Complete Recycling - Big enough to deliver, small enough to care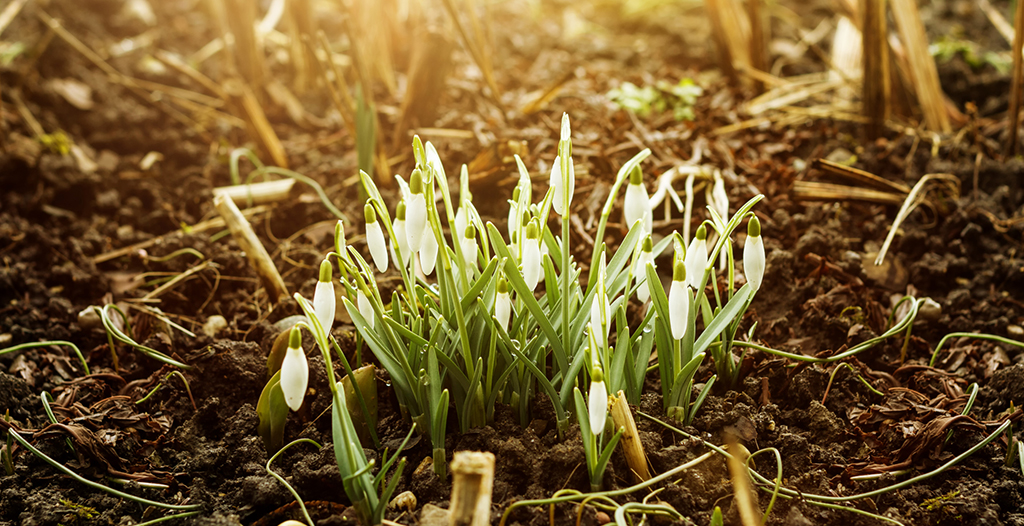 BSC Metal Recycling is a scrap metal recycling facility located in Simpsonville, SC. We are conveniently positioned less than a mile from I-385.
The parent company, Briggs-Shaffner Company, began operation in 1897 and we have been in operation at the Simpsonville facility for over 40 years. Our history has been primarily focused on products for the textile industry. We diversified our Simpsonville operation in early 2010 to offer our customers a clean and well-run option for metal recycling
Our Services
Recycling Programs : We provide assistance in setting up programs and training plant personnel to maximize the value of your metal.
Equipment available for customer use: Roll-off containers are open on the top and sit on the ground so loading from the ground is easier. We offer 30 yard containers that can be delivered to the exact location you need.
We have provided aluminum can trailers to customers willing to enter into long term contracts. Local charities are encouraged to contact us.

RECYCLING

ORGANIC

ECO-SYSTEM

BIOLOGY