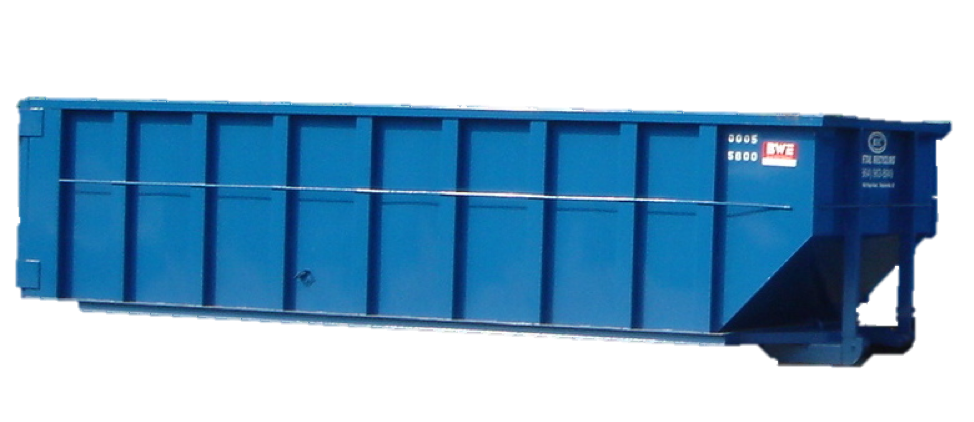 A very popular request due to its ability to serve a wide variety of projects. This roll off container is perfect for small home builds and small construction sites.
Dimensions: 4 ft high x 22 ft long x 8 ft wide
Capacity: 2.5 tons of debris
Weight: 2 – 3 tons
This container will hold all of the debris for midsize demolition projects. If you have a demolition project coming up, this is the container you need.
Dimensions: 6 ft high x 22 ft long x 8 ft wide
Capacity: 3.5 tons of debris
Weight: 3.5 – 5 tons